Wallpaper Online started in 2011 and we've been on this incredible journey ever since. We aim to be a combination of a gorgeous website selling wallpaper and accessories an exceptional range of wallcoverings, fabrics and accessories.Wallpaper Decor, the home of all the latest wallpaper trends and low online prices! We know that when it comes to your home, you want to make sure it looks its best. Our wallpaper collection includes contemporary styles and patterns alongside traditional wallpaper designs for those looking for classic decor.
Designs to fall in love with
We help our customers find their own, unique style and create homes they adore. We believe every room deserves to look great and our curated collection of wallpapers and paints makes achieving eye-catching design effortless. Whether you love to create one aesthetic throughout your home, or believe each room should be unique, we have you covered. How do we decide which products to add to our line-up? Variety is key! Our close-knit team of designers, buyers and marketers work together to scour the latest trends, monitor our best-sellers and discover what is inspiring our customers.

We understand which papers will make your small room look bigger, your low ceiling seem higher, and your dull room glow. This all combines to make us confident that we have the best possible selection to offer to you. When it comes to choosing the right wallpaper, where do you begin? You may have your heart set on a certain colour, fall in love with a pattern, or have a trend that inspires you more than others. We've made it easy to find products to match your taste, and our site is brimming with ideas and advice if you know you want a change but don't know where to start looking (can you say moodboard?!)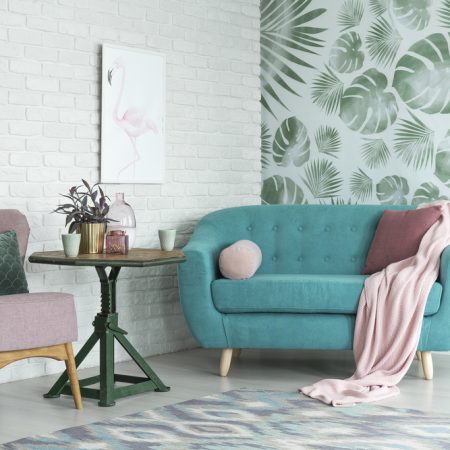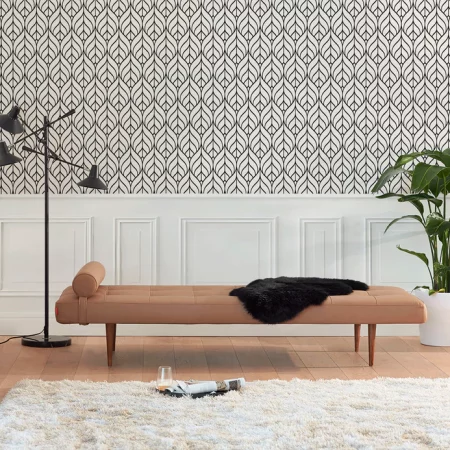 Our products are as practical as they are pretty, with scrubbable options and paste to wall ranges. Each of our wallpapers earns a space in our line-up through a rigorous quality inspection and a simple question - would we be happy hanging this in our own homes? If the answer is no, it doesn't make the cut. This approach to product testing is backed up by thousands of positive reviews and online comments from happy customers. We understand that updating your walls is often one part of a much bigger renovation and work hard to ensure your whole experience with Wallpaper Decor is smooth and hassle-free. As a conscientious retailer we know our responsibility to the planet. That's why we ensure all of our wallpapers are sourced from sustainable forests, and the majority of our packaging is recyclable. We stay alert to industry innovations and always look for ways we can be more environmentally friendly. We have spent decades dedicated to helping people discover their inner designer and fall in love with their walls.