Featuring silhouettes of tree branches, calming leaves and wildflowers, these designs showcase nature's enduring beauty flourishing and unapologetically repossessing the manmade world.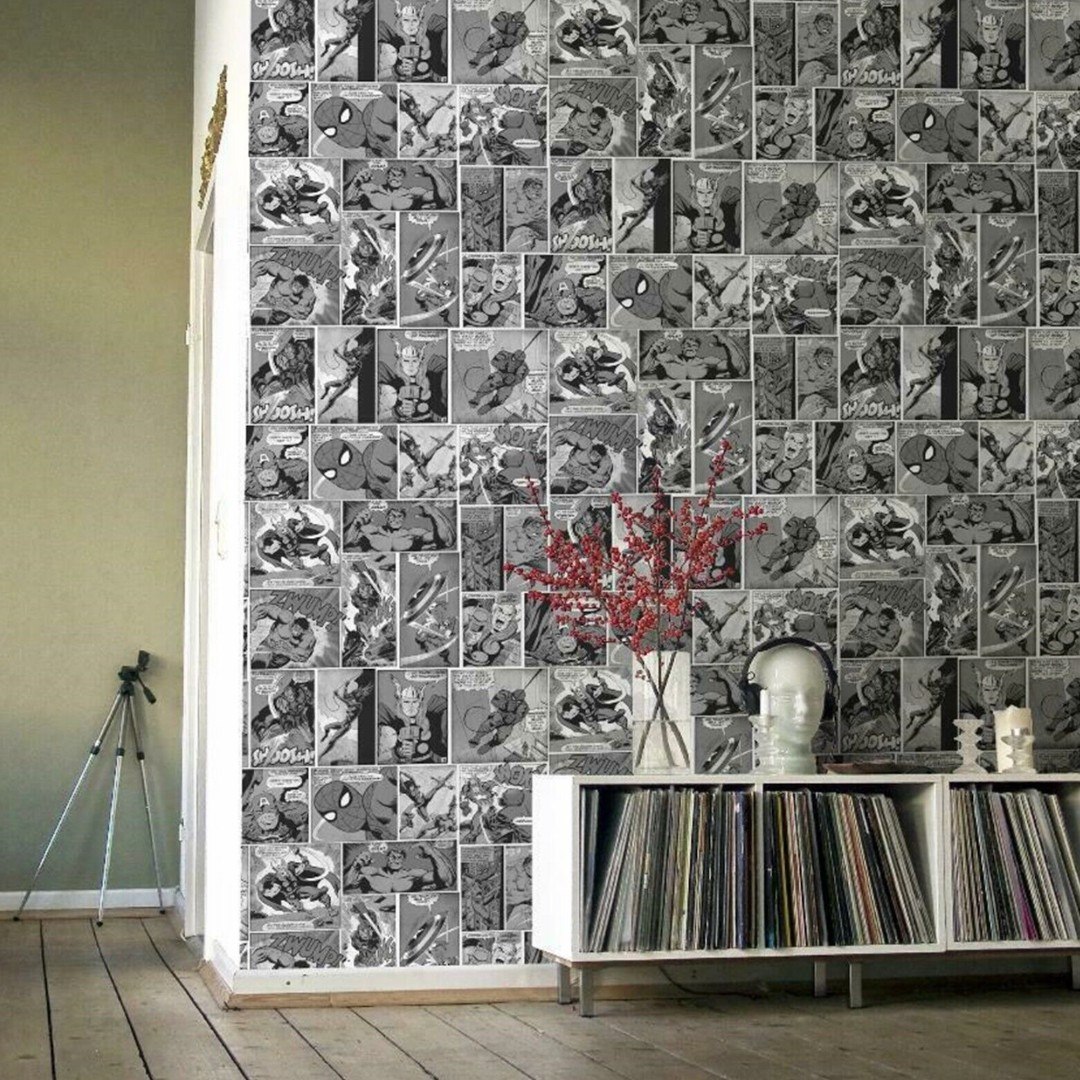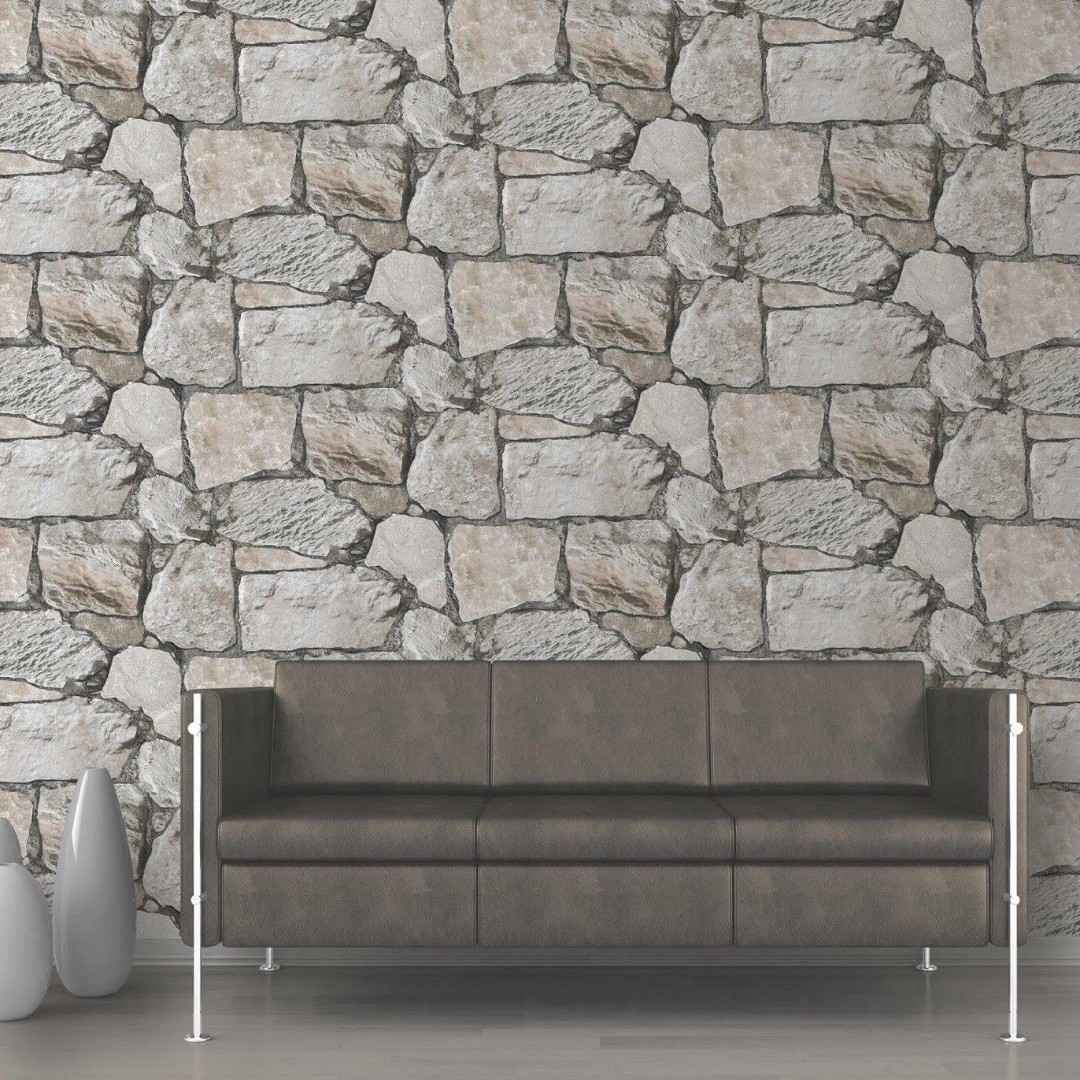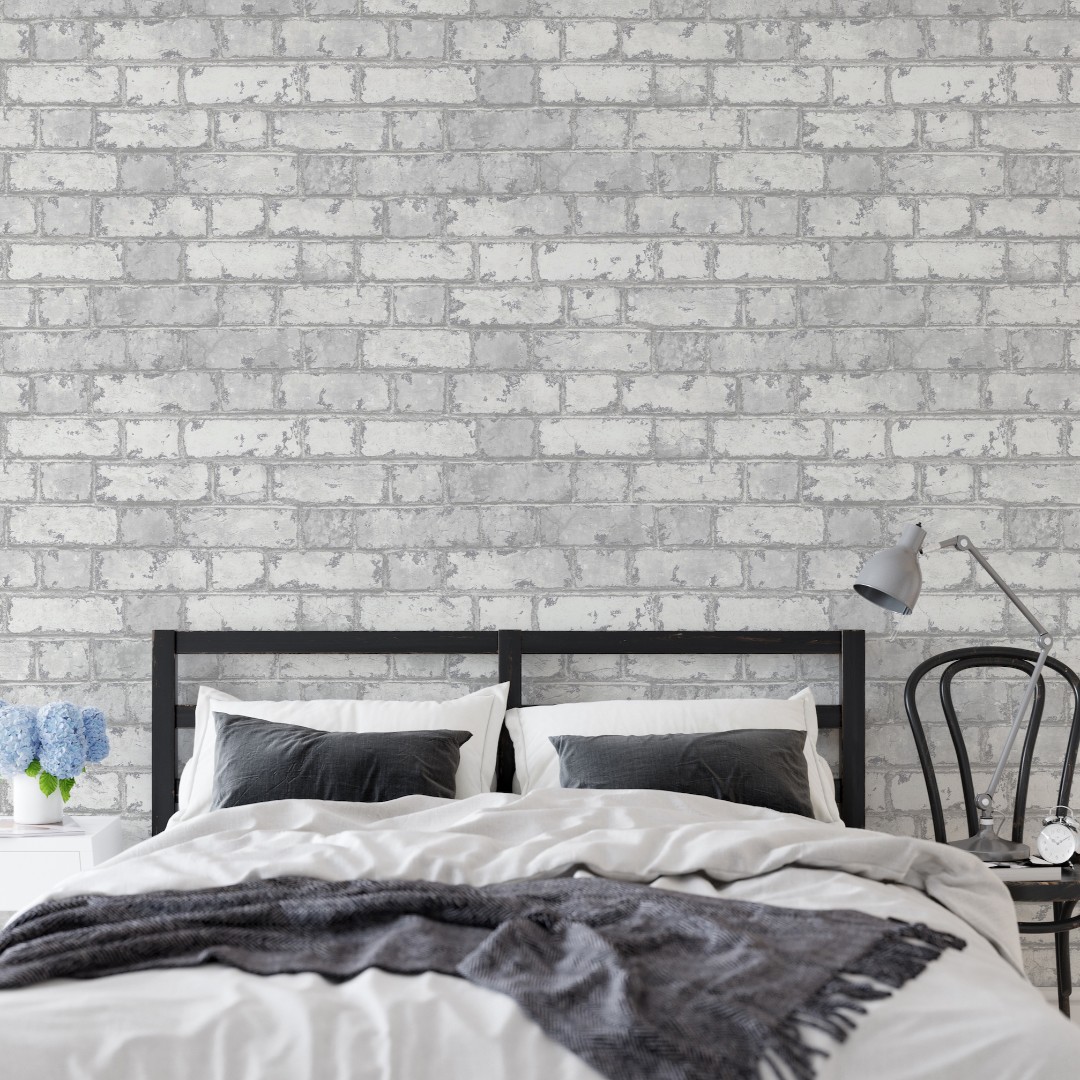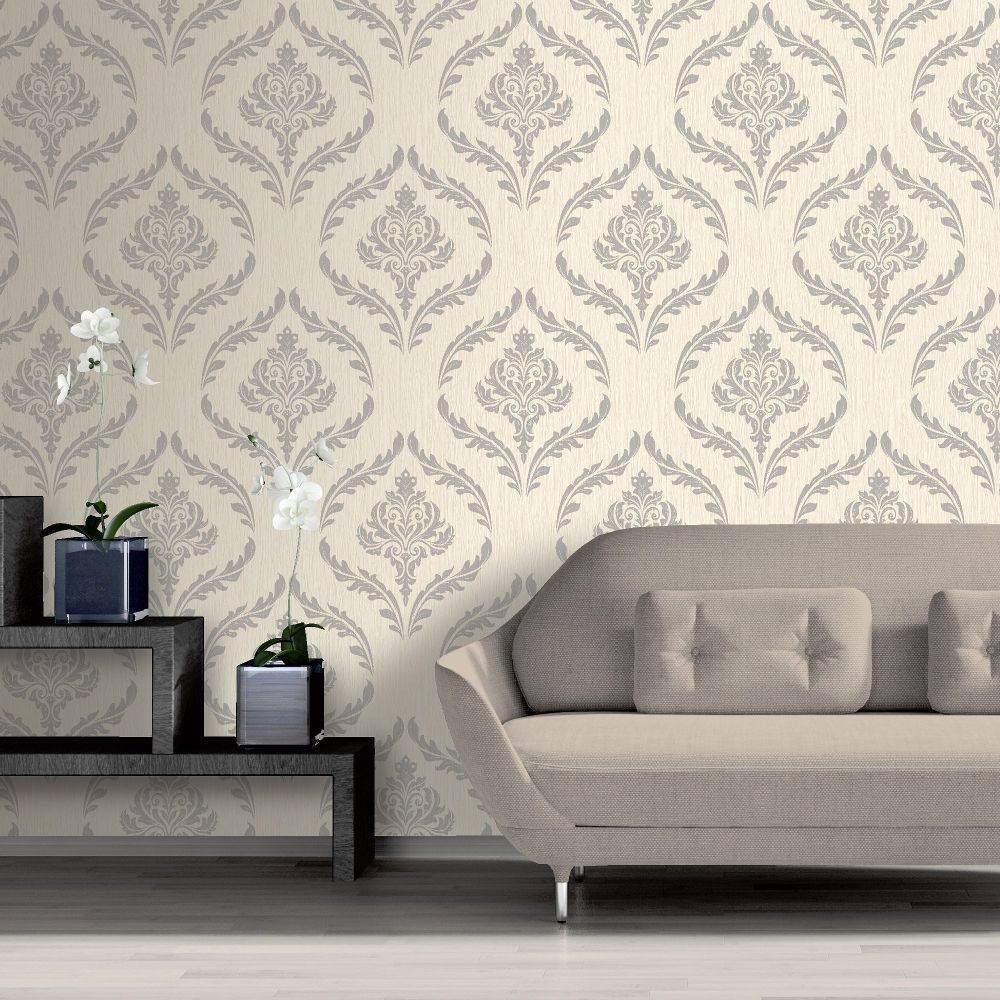 We take the hottest interior design trends and create new collections we know you'll love, and for a price you'll love too. Why not start with a sample?
Wallpaper Decor
Welcome to Wallpaper Decor, the home of all the latest wallpaper trends and low online prices! We know that when it comes to your home, you want to make sure it looks its best. Our wallpaper collection includes contemporary styles and patterns alongside traditional wallpaper designs for those looking for classic decor.
WALLPAPER FOR EVERY HOME
We've built a team of experienced wallpaper designers, technical experts and friendly customer service staff who are waiting to help you choose your next decor style. Whether you're planning on adding a statement feature wall to a living room or dining area, or you want to go glamorous with glitter wallpaper or our uncomplicated and sophisticated grey wallpaper and silver wallpaper, there's designs to suit every taste.
At Wallpaper Decor, we've made it our mission to give our customers the biggest possible wallpaper selection available online. We're constantly adding new designs to our range, with the latest trends for every room in the house.  Don't forget to also check out our very own Wallpaper Decor range, with plenty of stand out designs and prints to choose from including the ever popular geometric wallpaper and Floral tyles.
Shop the full wallpaper collection at Wallpaper Decor today and get ready to be inspired, don't forget to follow us on Facebook and Instagram for the latest discounts and exclusive news. If you have any questions about our wallpaper range, don't hesitate to contact a member of the Wallpaper Decor team today.